Card Maker for Pokemon is an unofficial card maker for Pokemon fans who lack of design skill. You can design and make your own Pokemon trading cards quickly and easily, using simple popup and menu, and share your card with friends or social network.
Card Maker for Pokemon is made for Pokemon card creators. It is a must have app for Pokemon fans, trading card game (TCG) lovers or comic fans of the series. Challenge yourself and create your own card deck.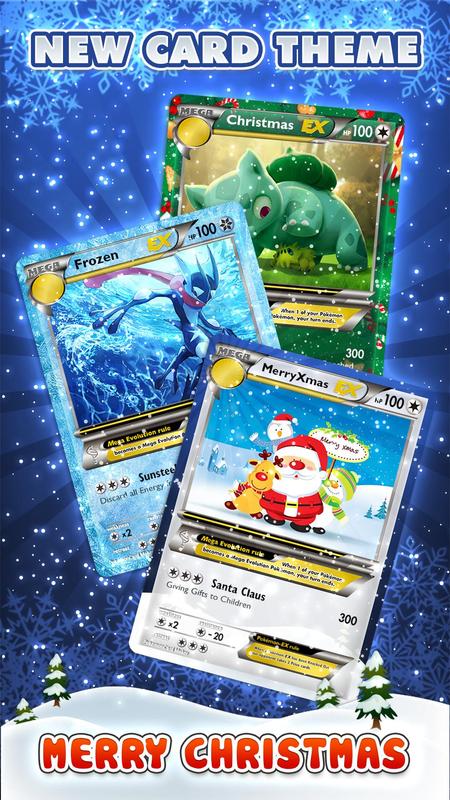 FEATURES:
– Simple to learn trading card game with an immersive design.
– Save history, ready to update your cards.
– Support multiple stage of Pokemon card (basic stage card, 2nd stage card, EX card…)
– Unlimited creativity, you can capture everything into your cards.
– Many free card themes to choose, give your ideas in review section so we can make more.
– Sample premium card and more cards in the next update.
– Online gallery for sharing with your TCG friends.
You like fantastic card on famous game Pokemon? Let use this app to create your own Pokémon cards. Download now for free and get on board for new exciting experience in design trading card game