Use your smartphone to control your TV, Cable / Satellite box and many more devices! Peel app can control all popular brands of :
TVs – Samsung, LG, Sony, Vizio, Toshiba etc.,
Cable/Satellite box – Comcast, Dish, DirecTV, , DirectTV etc.
Streaming Media players – Apple TV, Roku, XBox, Chromecast 
Home appliances ( AC and Heaters) – Samsung, LG, Panasonic . etc.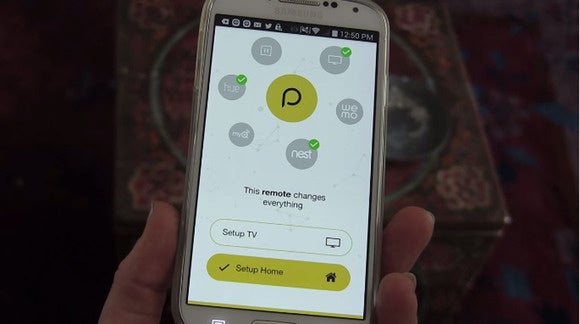 Peel remote uses built-in IR hardware on phone models such as LG G2/G4/G5, Huawei Honor 7 / 8, Xiaomi Mi 4 / 5 / Redmi and many more. For phones without the IR hardware such as Samsung S8 and S7, Peel uses WiFi to discover and control devices.