We make secure cloud storage simple. Create an account and get 50 GB* free on MEGA's end-to-end encrypted cloud collaboration platform today!
MEGA at your fingertips
Take the full power of MEGA with you, wherever you go. Carefully engineered to provide secure data mobility.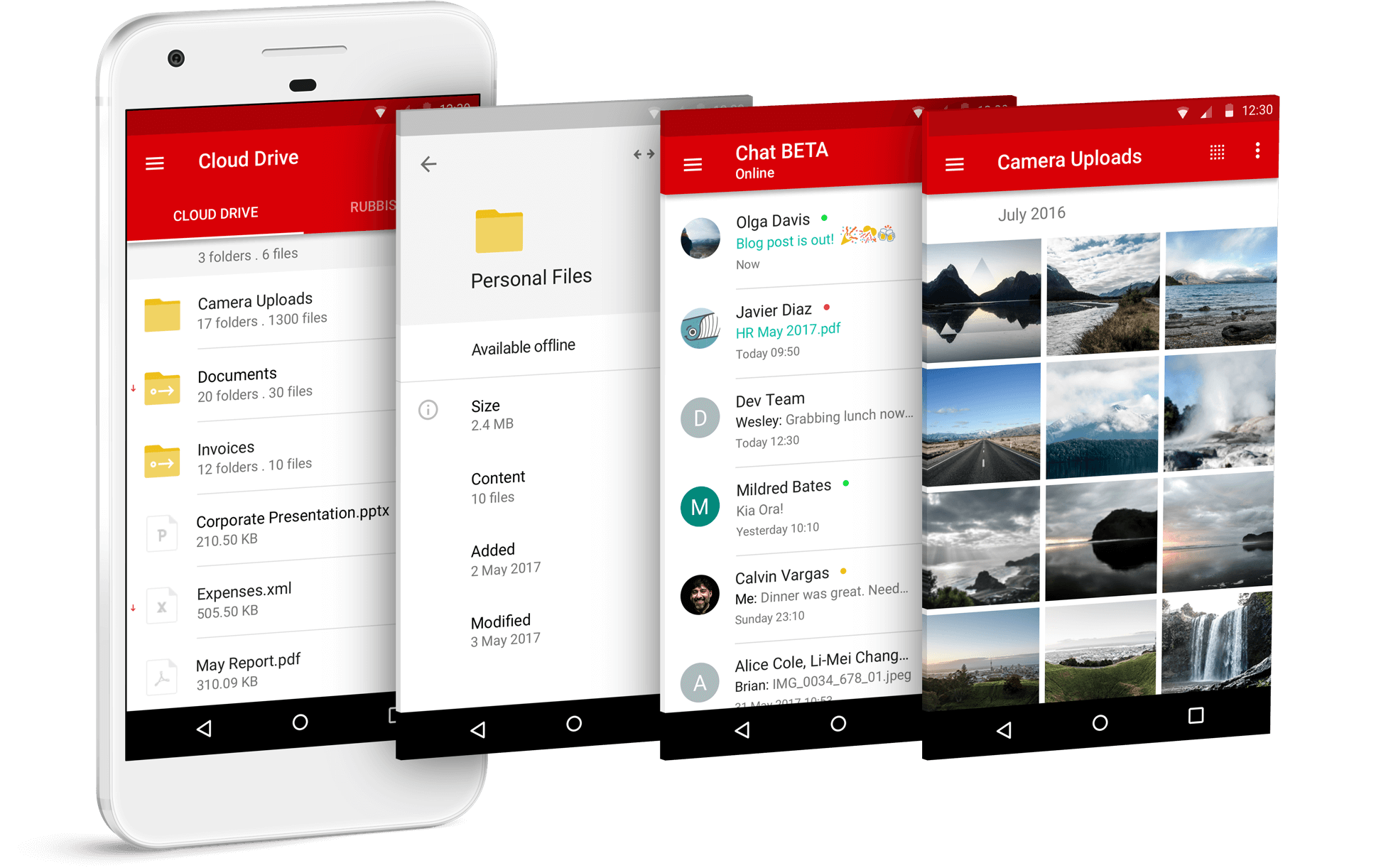 The full MEGA experience
Our Android app has everything you need to securely communicate and manage your data.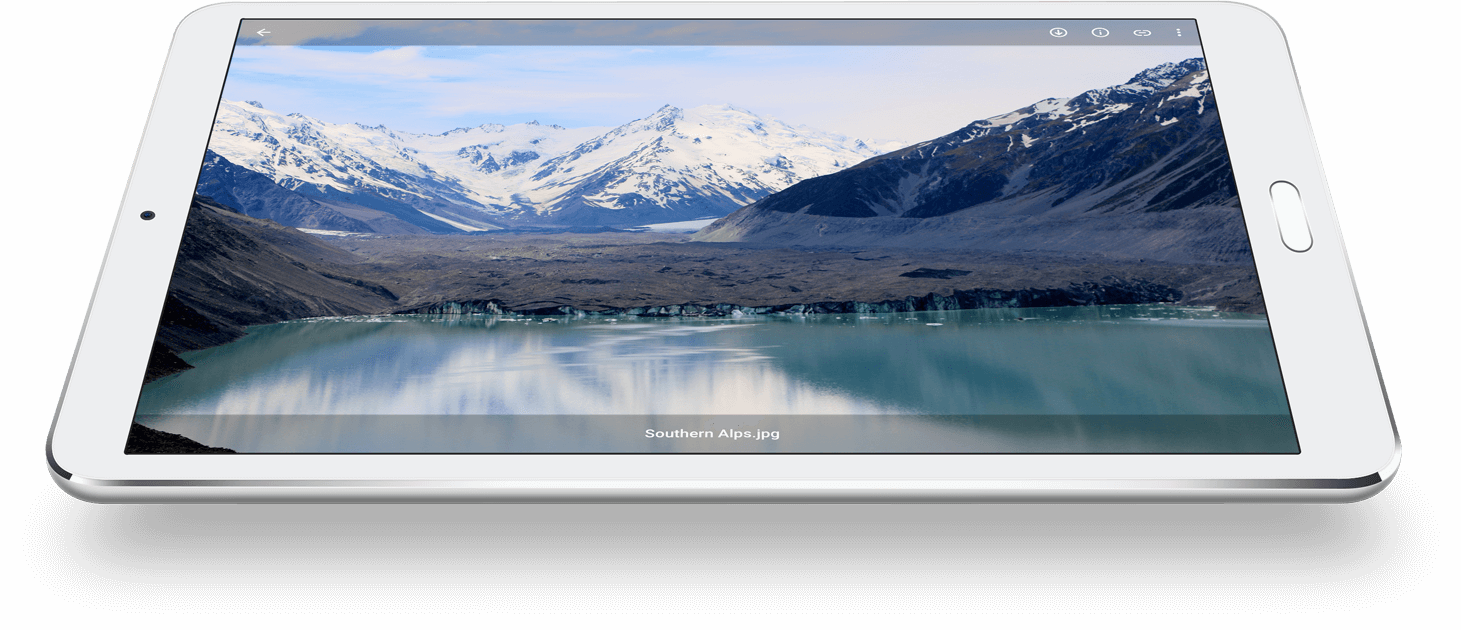 Automatic Camera Uploads
Upload all your photos & videos securely for backup, sharing or to reduce storage consumption on your phone or tablet.
Audio/Video Streaming
MEGA decrypts your media on-the-fly so you can securely stream your audio and video files directly to your device.
Save Your Files Locally
Select files that you want to save to your phone or tablet, so that you can retain access without Internet connectivity.
Accessible Anywhere
Managing your data across multiple devices securely is smooth and easy.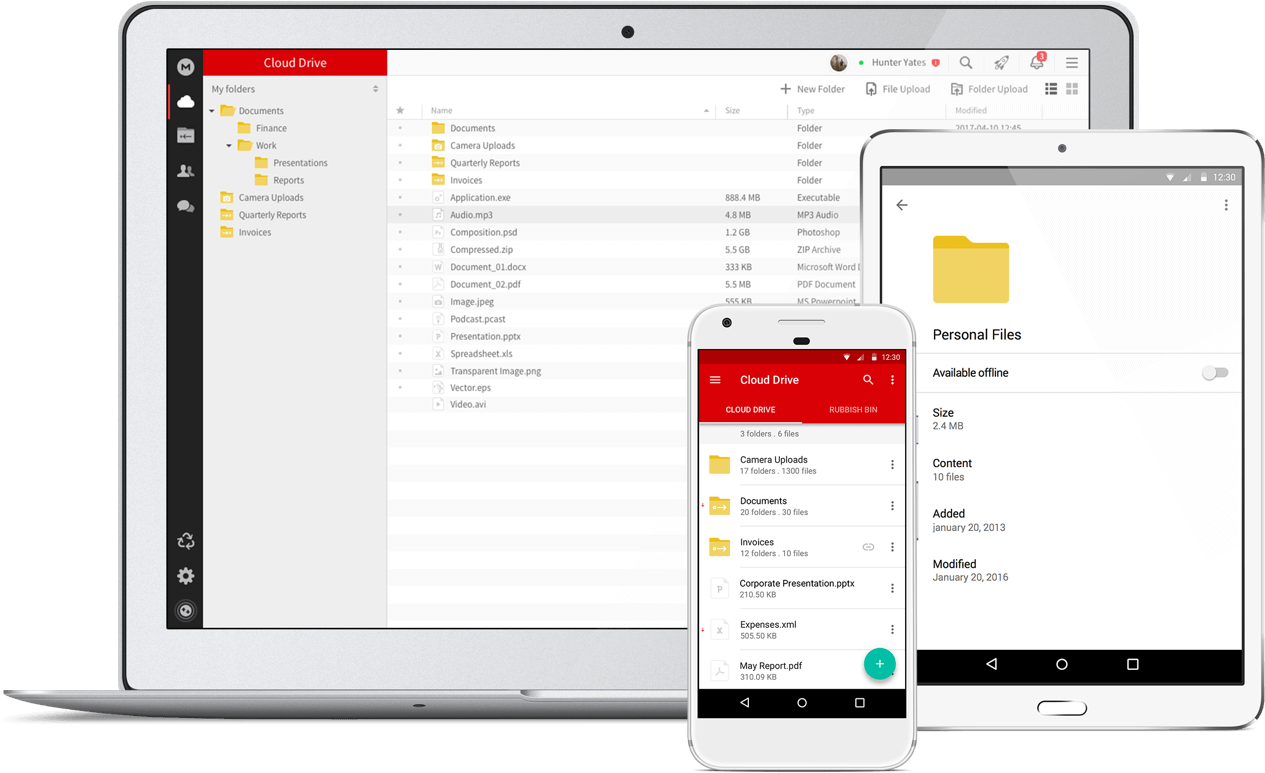 MEGAchat
MEGAchat makes collaboration within the MEGA platform easy and secure.
End-to-End Encryption
Chats and calls are end-to-end encrypted, not even MEGA can read or listen to your communication.
Group Messaging
Collaborate securely by text message with individual contacts or multiple people at once in a group chat.
Contact Fingerprint Verification
Verify the cryptographic fingerprint of your contacts through a separate channel to ensure they are authentic.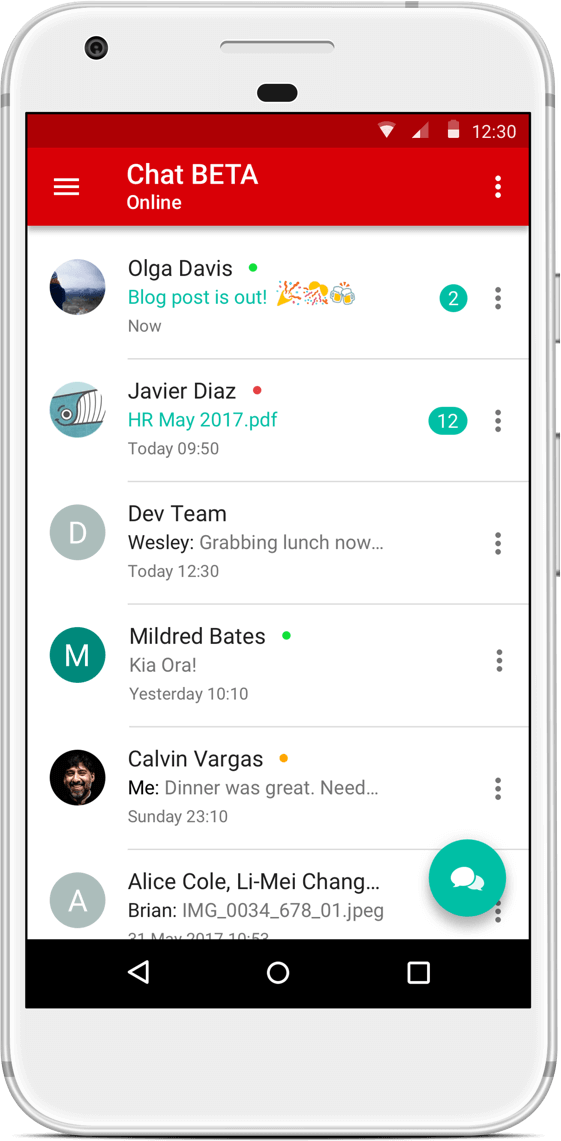 Audio and Video Calls
Effortlessly stay connected with our secure cross-platform audio and video calls.
Seamless File Sharing
Conveniently share files directly within a chat straight from your MEGA account or from your device storage.
History Retention Control
With MEGAchat you control your chat history and can delete it whenever you desire.