Extend your Steam gaming experience to your phone, tablet, or TV over your local network.
Available Free of Charge
The Steam Link app is available free of charge, streaming your Steam games to phones, tablets, and TV. No download or service fees apply.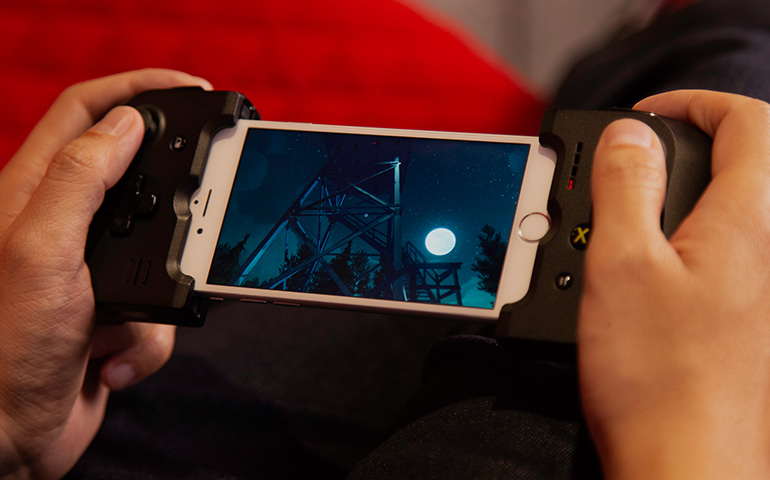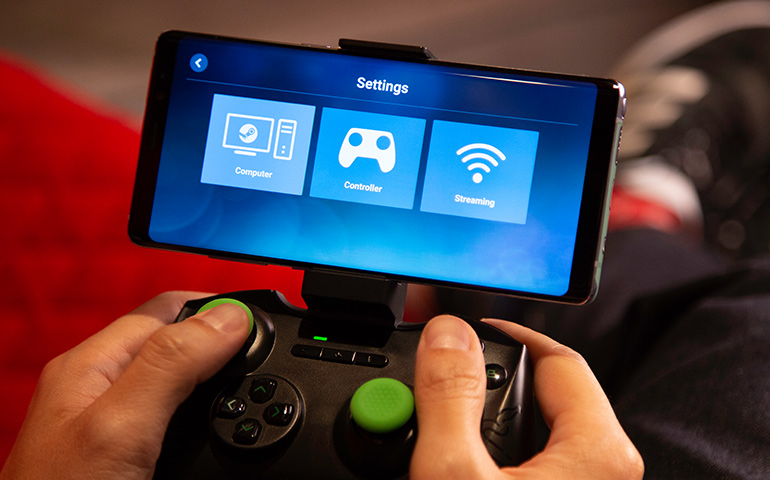 Supported Controllers
The Steam Link app supports the Steam Controller over Bluetooth, as well as other popular Bluetooth controllers, mice, and keyboards.
How does it work?
Simply download the app and connect your host computer (PC, Mac, Linux, or SteamOS) via your local network to expand the range of your Steam In-Home experience.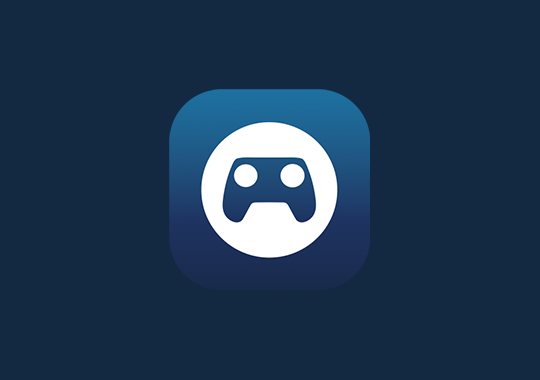 1. Install the app
Download the app on your phone, tablet, or TV for free from Google Play (currently in beta)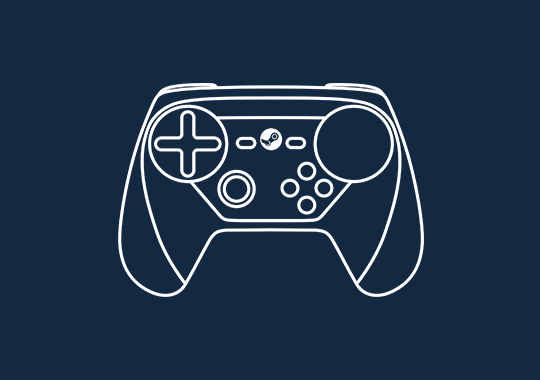 2. Pair your controller
The Steam Link app is compatible with a number of popular Bluetooth controllers, including the Steam Controller.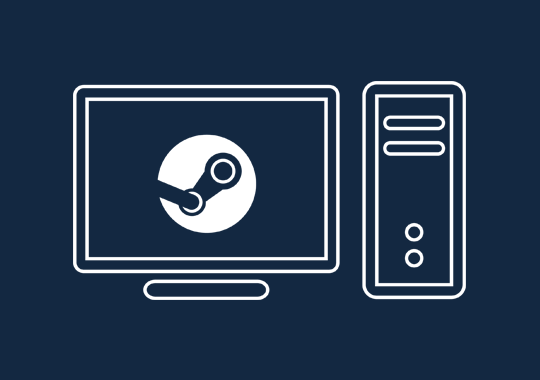 3. Connect to computer
Connect to a local computer running Steam. For best performance, connect over 5GHz WiFi or wired ethernet.