Scribd brings together the best books, audiobooks, and journalism to help readers become their best selves.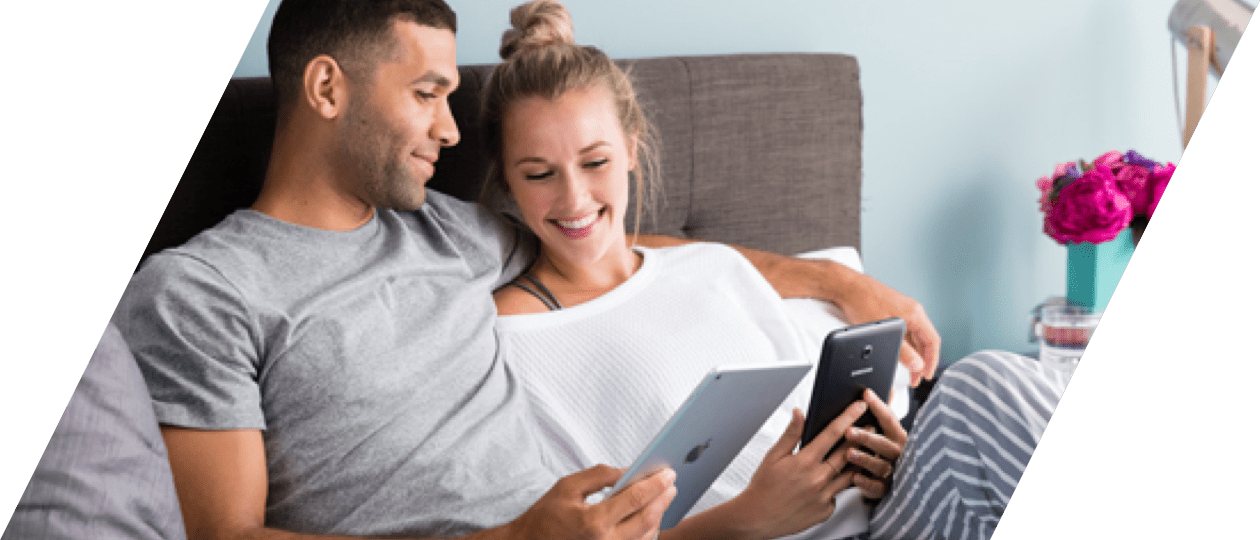 OUR MISSION
To change the way the world reads.
OUR CORE VALUES
People

We're an eclectic group of readers, thinkers, and makers based in San Francisco – and we believe that everyone brings something to the table.

Learning

Our readers are on a mission to become their best selves, and so are we. We're not afraid to take risks because we know that — win or lose — we'll learn from them.

Craftsmanship

We want to bring readers exactly what they're looking for, and if we do our job right, we'll bring it to them before they even know they're looking for it.